Slowfood Boulder is a small nonprofit that invests our resources into making kindness the norm.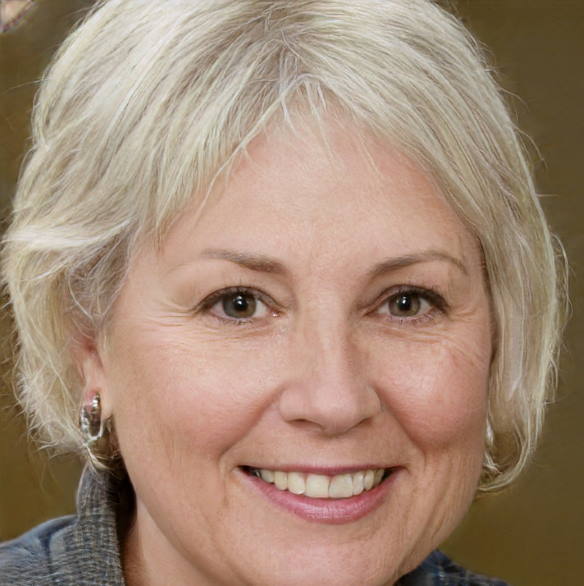 We are rooted in the belief that all people can connect through kindness and that kindness can be taught. We follow a simple framework for everything we do. Inspire -> Empower -> Act -> Reflect -> Share. Curriculum gives students the social and emotional skills needed to live more successful lives. Our workplace kindness calendar shows companies how easy it is to change workplace culture through simple kind gestures. We create a common language between schools, work and home with all of our resources.
Pamela wants to live in a world where people choose kindness over violence, compassion over cruelty, and action over indifference. She also believes every office should offer yoga and a room full of kittens (for stress relief). Pamela's role as President is to support the Slowfood Boulder team and help ensure everyone has what they need to be successful.